Bruce Weaver, the Titusville-based photographer renowned for capturing the heart-rending moment when the Challenger Space Shuttle broke apart, has died at the age of 77. The tragic imagery from January 28, 1986, remained emblematic of the risks inherent in space exploration.
Weaver passed away peacefully in his sleep last Friday, with his family by his side. Living in Titusville along Florida's Space Coast, Weaver's proximity to the Kennedy Space Center positioned him among the on-the-ground witnesses of the Challenger's ill-fated launch.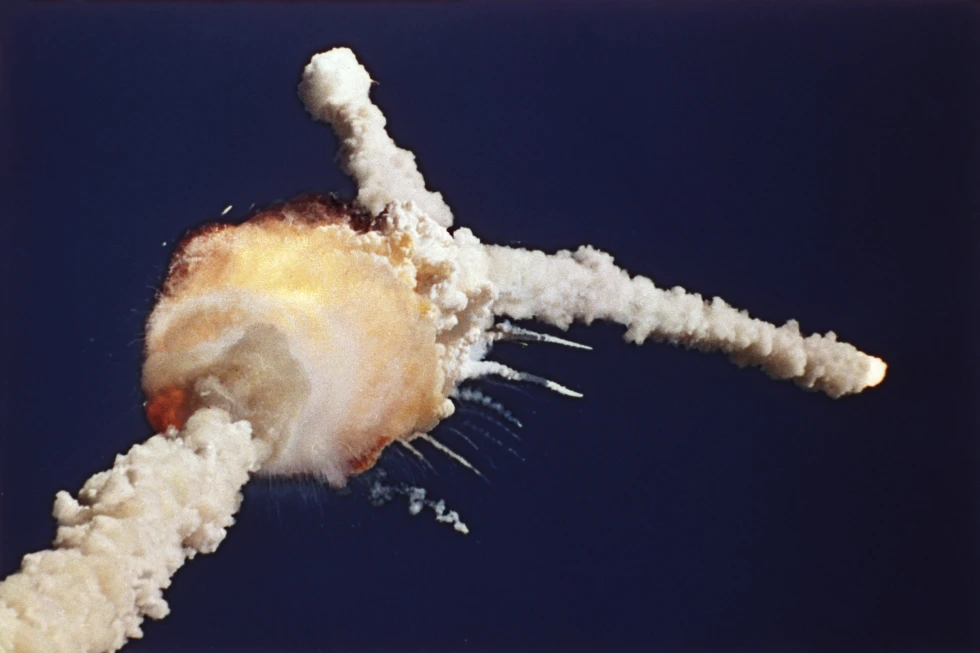 Working as a freelance photographer for The Associated Press at the time, Weaver was one of the hundreds who saw the shuttle, carrying New Hampshire schoolteacher Christa McAuliffe and six other astronauts, lift off before disintegrating into plumes of smoke and flames 73 seconds later. The disaster, triggered by eroded O-ring seals in the right booster on an exceptionally cold morning, claimed all seven lives on board.
The demise of Challenger wasn't just a tragic moment captured through Weaver's lens, but a historic event that fueled nationwide discussions on space safety protocols. Unlike other photographers, Weaver hadn't exhausted the 36 frames on his film roll when tragedy struck, enabling him to capture the horrifying scenes that unfolded.
Born in Pittsburgh in 1946, Weaver moved to Florida with his family five years later. His career spanned across photography, engineering, and video production. Besides a monumental career, Weaver cherished a 57-year marriage with his high school sweetheart, Deloris, who survives him along with a son and grandson.
The melancholy beauty of Weaver's work left an indelible imprint on the American psyche, transforming a moment of profound sadness into a narrative of reflection and forward-thinking in aerospace safety. His departure is a loss to the community, but the legacy of his evocative storytelling through poignant imagery lives on